Once you have viewed a variety of homes in your price range and selected one that meets your needs and your budget, it's time to make an offer to the sellers. The offer will contain many parts, not just the dollar value that you are willing to spend. An essential part of submitting a successful offer is understanding those parts and how they could potentially affect the seller.
DECIDING HOW MUCH TO OFFER
When making an offer on a house, several factors can influence the amount that you will bid for your prospective new home. Your Weichert Sales Associate will perform a Price Trend Analysis* that includes an analysis of the local market trends, absorption rate and comparable properties that have sold recently. Your Sales Associate's goal is to help you determine the fair market price and negotiate the best terms for you. Understanding the features of the properties – such as size, time on the market, age, property taxes, etc relative to their prices – should help you structure your offer.
Factors to consider when making an offer on a house:
WHAT ARE CONTINGENCIES?
Contingencies are terms in the contract that must be met before the transfer of ownership of the home can take place. They can cover aspects like inspections, financing, the sale of another home and more. Both sellers and buyers can place contingencies in the purchase contract.
For information on home warranties, see our Resource Center.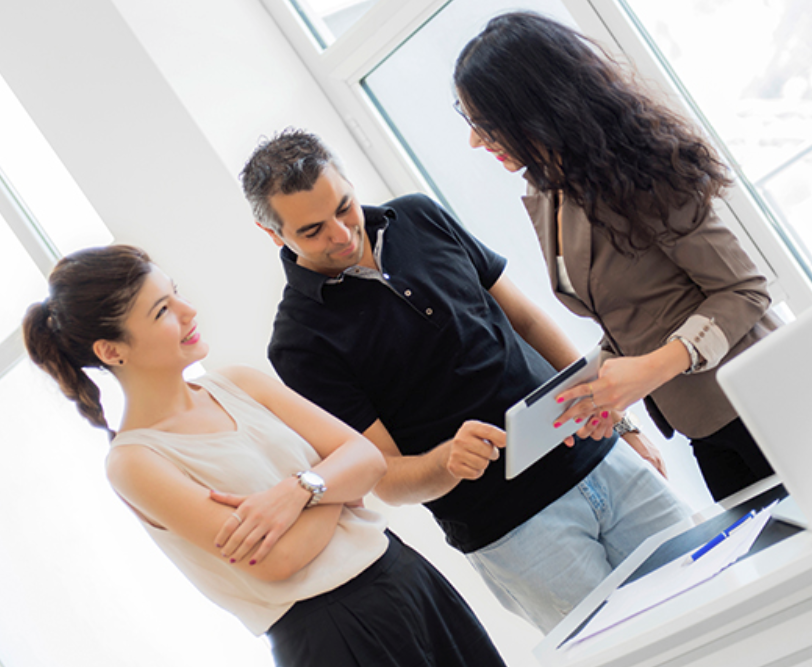 HOW TO PLACE AN OFFER ON A HOME
Most real estate companies have a standard contract for making an offer, which includes an offer price, a closing date, the specifics of any contingencies and the timelines associated with them, as well as the type of financing and downpayment. This will simplify the process of making an offer on a house. Do not add any language of your own without speaking to a lawyer. The contract is a legally binding document and any incorrect wording could cause a delay in closing. Any items included with the home will be listed in the written offer. Your Weichert Sales Associate will present the offer to the seller and the seller's representative. Ask your agent what the exact process is in your area and at what point your offer becomes a binding contract.
If you're concerned about multiple offers or are making an offer below the asking price, you may want to include a personal statement to the sellers with your offer explaining how you've arrived at that offer and all that you're willing to do to make the closing process smooth. If there are multiple offers, it might also help to convince them that you're the best person to take care of their home after they have moved on. Some sellers are sentimental about their home and might want to see it go to someone who will love it as much as they do.